Profile
Results
We work with you on a personal level to determine the best solutions for your unique needs, then leverage our seasoned expertise to achieve the best possible results.
Relationships
We are your trusted partner in success. At CPA Orlando, we pride ourselves on keeping our firm small to be able to provide you friendly, personalized service.
Relief
Rest assured that when a need arises, our firm is ready and capable to handle everything for you so you can focus on what matters most to you.
Staff Profiles
Melissa Barbosa, CPA, ABV, MBA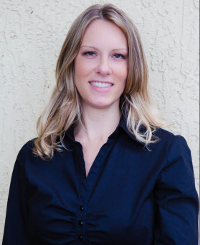 After earning her Bachelor's degree in Accounting from the University of Central Florida in 2001 and launching her career helping provide forensic accounting and litigation support services, she went on to earn her Master's in Business Administration from Florida Southern College in Lakeland. She made her foray into public accounting in 2007 and became a Certified Public Accountant (CPA) the very next year.
Melissa is also skilled at business valuations and holds her Accreditation in Business Valuation (ABV).  She has prepared numerous valuations for marital dissolution matters, shareholder disputes, and estate planning purposes. What's more, she's a respected member of both the American Institute of Certified Public Accountants (AICPA) as well as the Florida Institute of Certified Public Accountants (FICPA).
Melissa has called Central Florida home for the last 20 years and after a careful search of practices that met her values, chose to acquire CPA Orlando in 2017. Melissa and her team are looking forward to helping your business lead and succeed by taking on your accounting and tax burdens.


Jessica Rydberg, MSA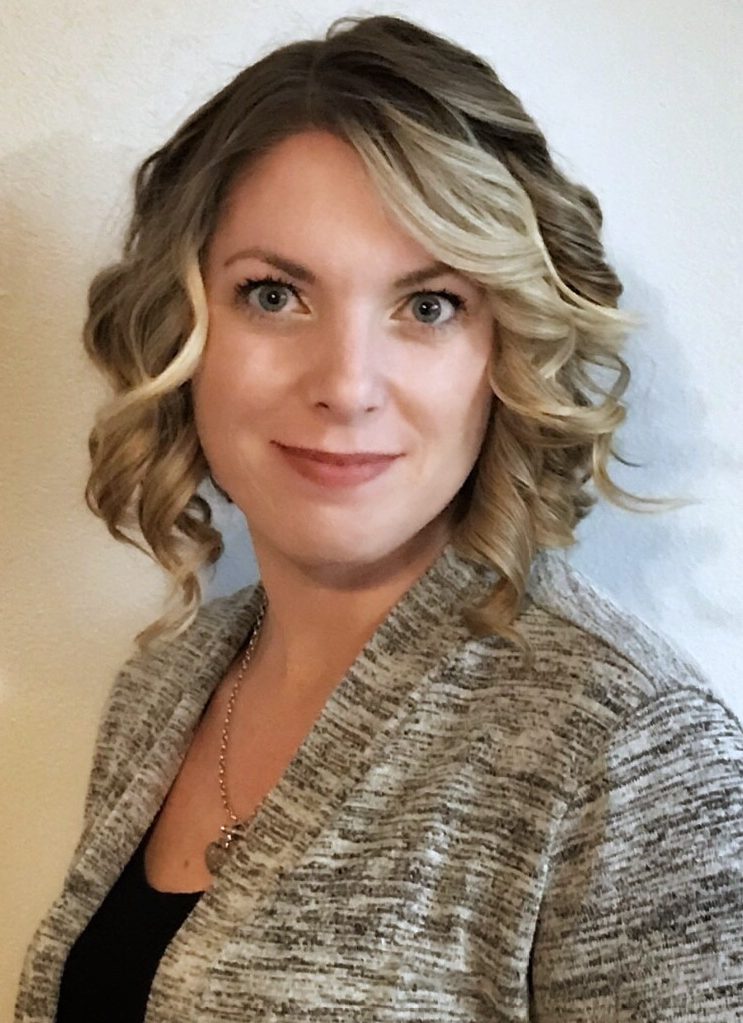 Jessica attained her Bachelors in Business from the University of Central Florida in 2013 and went on to earn her Master's in Accounting degree in 2017. She joined the CPA Orlando team in 2014 under prior management and has over 6 years of hands-on experience preparing tax returns and assisting small businesses.
She is currently in the midst of studying for and conquering all four parts of the Certified Public Accountant exam and hopes to be licensed by the close of 2019. She adores spending time with her husband and two boys, as well as heading out on the water to go fishing or snorkeling. Jessica also enjoys a good QuickBooks cleanup project and can assist in getting your books back to good working order.


Natalia Burleson

Natalia joined the CPA Orlando team in 2006 under prior management after leaving the insurance industry.  She primarily works with our bookkeeping clients and is a very proficient user of QuickBooks. Natalia is currently pursuing her QuickBooks Pro Advisor certification.
In addition to her time at CPA Orlando, she homeschools her son and enjoys knitting, painting and other various crafts.